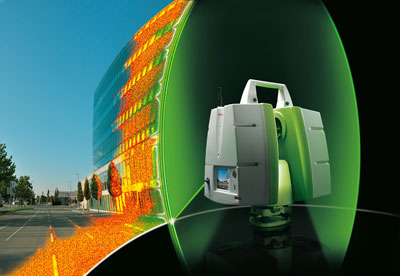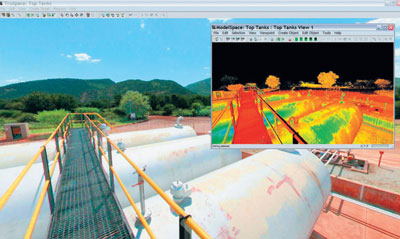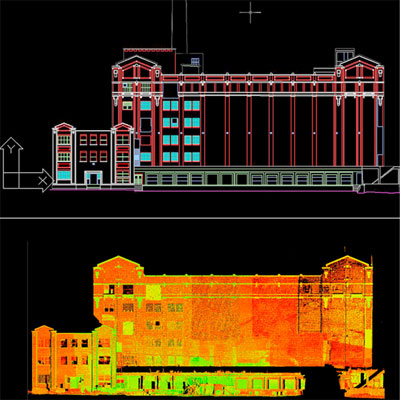 3D High Definition Laser Survey
Stanger Surveying is proud to offer the state of the art technology, 3-D Laser Scanning or High Definition Surveying (HDS).  This powerful technology allows us to capture existing conditions utilizing the speed and accuracy of lasers to provide features into a precise digital 3D model.  Our Leica C-10 scanner can collect up to 50,000 points a second to produce a dense and accurate collection of individual measurements called a "point cloud" that can be processed and seamlessly integrated with today's 3D design process.
Benefits of utilizing 3D Laser Scanning or High Definition Surveying:
Instant 3D Images
Time Savings
Safety
Accurate and Detailed measurements of an object
Reduce cost from fewer field trips
3D Laser Scanning Applications:
Existing conditions Surveys
Design & Engineering
Building Façade Mapping
Construction & Fabrication Verification
BIM Project Support
Clash Detection and Avoidance
Historical Preservation
Asset Management & Archive
Accident and Forensic Mapping
Deliverables:
3D Point Clouds
CAD/BIM 2D or 3D Objects
AutoCAD / Microstation
Terrain Modeling and Contouring
Volume Calculations
Dimensioned Exhibits – Plan, Profile & Elevation
TruView – Web Viewers
3D Animation-Fly Through
3D Laser Scanning (HDS) can offer many benefits for users of accurate spatial datasets. Please give us a call to see if 3D laser scanning is a fit for your project.