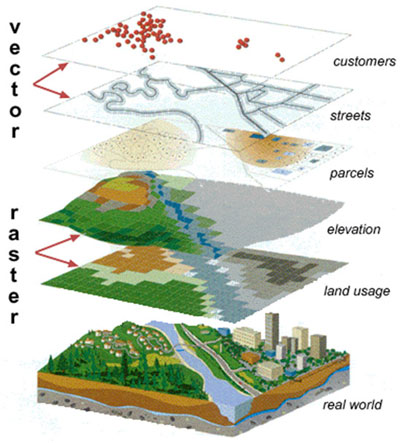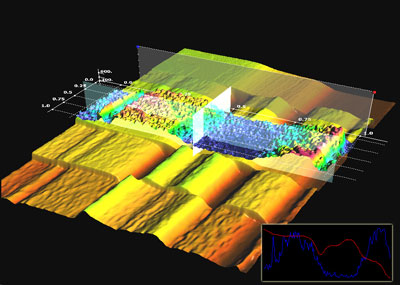 Geographic Information Systems
Geographic Information Systems (GIS) captures, stores, analyzes, manages and presents data linked to location. Stanger Surveying stays current with ArcMap (ESRI Software), and is currently operating ArcGIS 10. This mapping software allows for dynamic interaction with remote sensing, land surveying, aerial photography, mathematics, photogrammetry, geography, and processing tools that can be implemented within the ArcGIS 10 environment.
By offering the utilization of GIS technology we open the doors to new deliverables, as well as aiding clients in productivity and record keeping. So whether you are interested in file conversion, interactive mapping or a mapbook application, Stanger Surveying has the tools and resources for all of your mapping needs.
Our GIS services include, but aren't limited to:
Geo-Database Design and Management
Mapbooks
Land Use Maps
Data Modeling
File Conversion
Mobile GIS Solutions
Data Collection
GIS Needs Assessment
System Design & Integration
Data Conversion & Migration
Spatial & Quantitative Analysis
Non-Spatial Data
Photogrammetry
Resource Management
Raster To Vector Translation
GIS Integration and Consulting